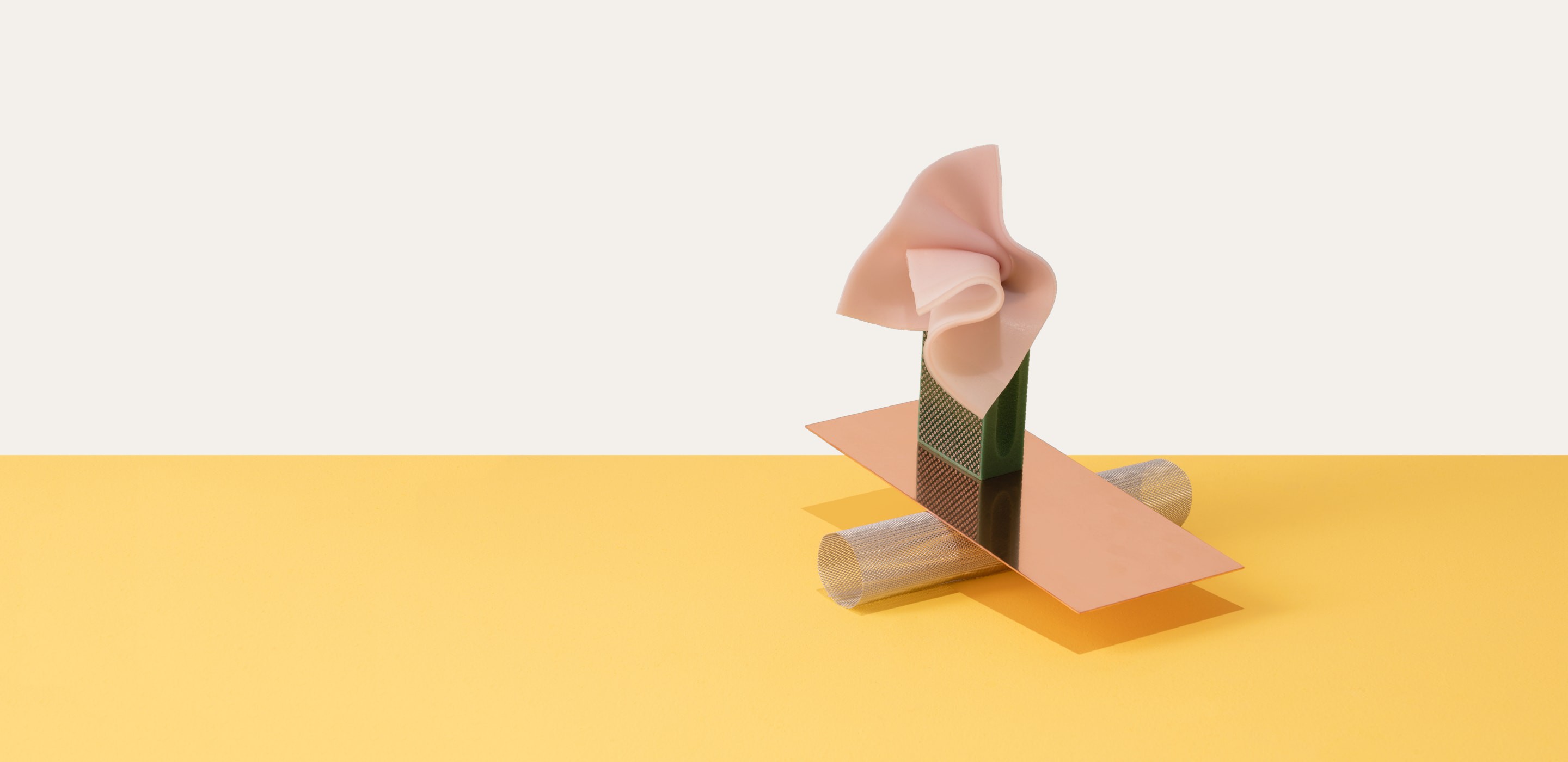 Animal Welfare
Sustainability plays an inevitable role in the nature of our company: animal welfare is the basis for our daily activities. With our simulators, we want to reduce the use of laboratory animals in student training in the long-term. With animal welfare and sustainable teaching in mind, we want to do our part and contribute to the protection of laboratory animals.
---
Shipping
We pay particular attention to the sustainable use of resources in our company.
Biologically degradable packaging and carbon-neutral shipping are the norm for all of our products. Use of silicone, which serves as the key ingredient in our products, is kept to a minimum by recycling materials along the production chain. Our web-hosting is also climate-neutral and runs on 100% eco-electricity.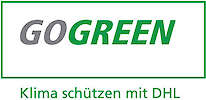 ---
Craft
We develop our simulators ourselves, by hand and with attention to detail. This way we can adequately mirror anatomical and physiological properties of live animals in each model. It also gives us the opportunity to recognize and incorporate differences between species and professional requirements as well as allowing us to fulfill your special requests.
Didn't find what you were looking for? Together we can create innovative solutions custom-made for your teaching formats!
Thats what our customers say
Any Questions?
write a message to: