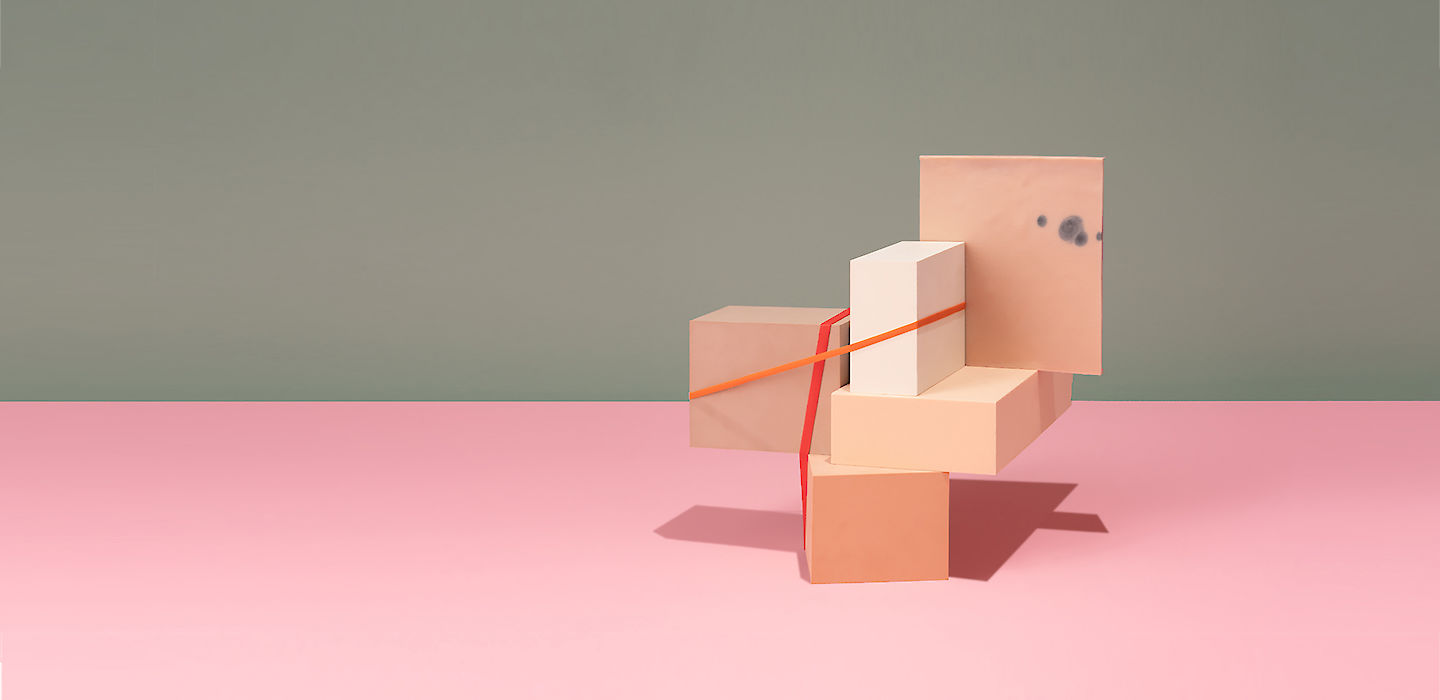 Manufacture for manual skills
We take the development of our simulators into our own hands. Production and distribution take place in our workshop in Berlin and we keep supply chains and production routes as short as possible.
We manufacture our bones, suture pads and every single vein with attention to detail and knowledge from veterinary practice! Anatomical and physiological conditions on living animals are therefore reflected in our simulators. In this way, we are able to implement animal species and professional characteristics in a lifelike manner and realize your customer wishes.
Whether training beginners or advanced students, practical training often involves very special challenges.
Do you have ideas or special requirements for your teaching? We welcome your suggestions and are happy to work with you to develop innovative solutions for your teaching formats. So that you have time again for the actual education!