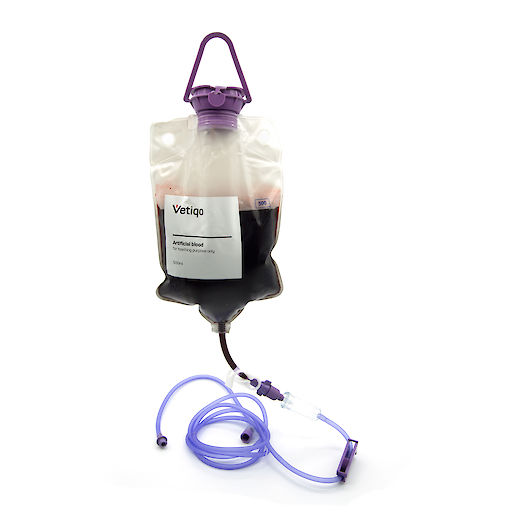 Accessories
Blood bag
This blood bag with fake blood brings our blood collection pads to life!
38.89 €
incl. 16% VAT (Netto 33.53 €)
plus shipping
Blood bag
This blood bag provides a true-to-life representation in consistency and color and provides learners with an immediate means of checking results in intravenous injections or blood sampling. The blood is delivered in a practical donor bag with a quick-release fastener and a roller clamp for optimal dosage of the blood flow. All blood bags include corresponding connector pieces to allow for easy attachment to blood collection pads and other simulators.
Any Questions?
write a message to: