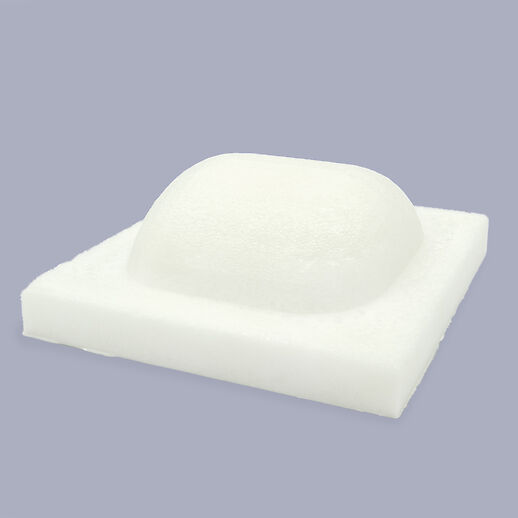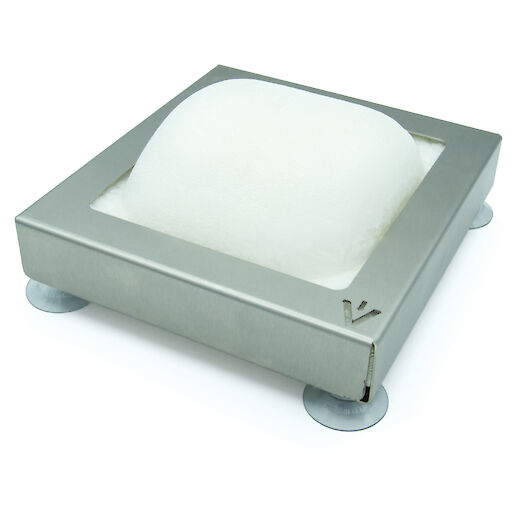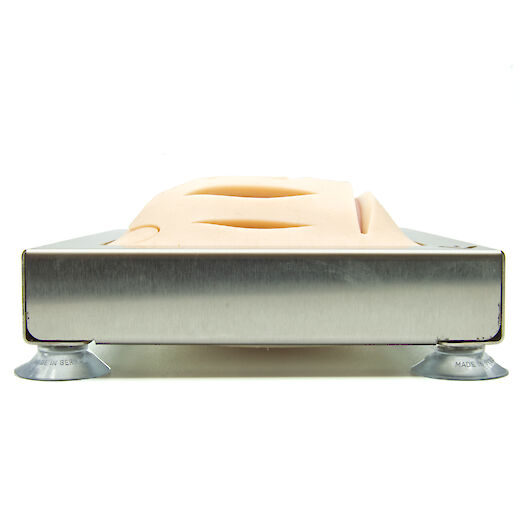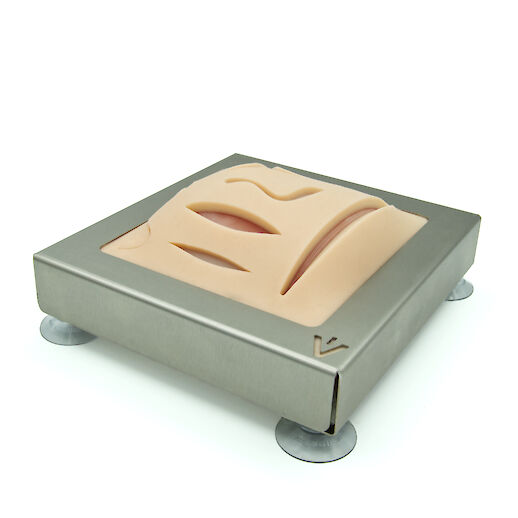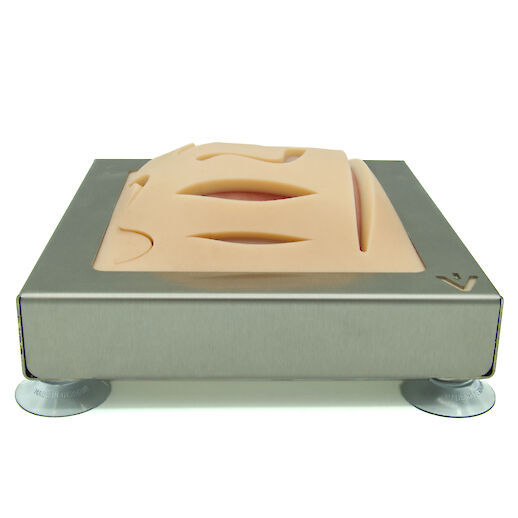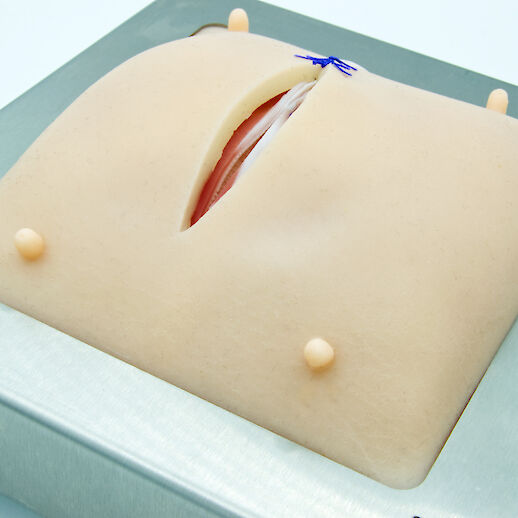 Accessories
Convex foam
Additional foam for simulation of convex surgical scenarios in our pad holder (S).
9.90 €
incl. 19% VAT (Netto 8.32 €)
plus shipping
Convex foam
With its covex overarching, this foam insert enables the suture training of gaping wound edges. The exact adaptation of the wound edges can thus be simulated for surgical fields under tension.
The Convex foam is applicable for all suture pads with our Pad holder (S) and the exchange is very easy.
dimensions: 15 x 16 x 3 cm
Any Questions?
write a message to: