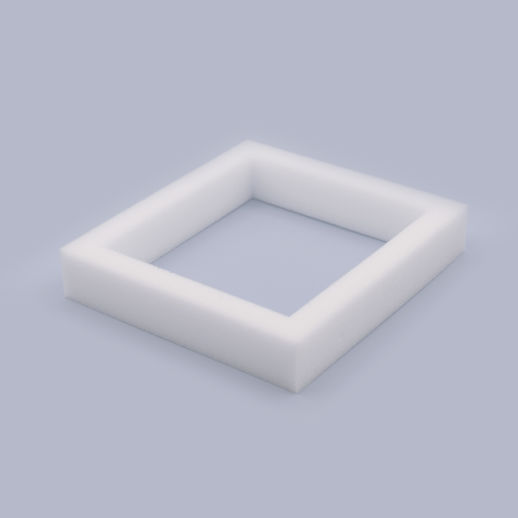 Accessories
Replacement foam – hollow organ
Custom-fit replacement foam to secure suture pads organ in pad holders.
6.90 €
incl. 19% VAT (Netto 5.80 €)
plus shipping
Replacement foam – hollow organ
This foam insert guarantees the secure fit of suture pads organ in the small pad holder. The simulated hollow space allows for the life-like practice of various suture techniques. Use of the pad holder and foam insert are recommended for optimal texture and handling of suture pads.
dimensions: 15 x 16 x 3 cm
Any Questions?
write a message to: