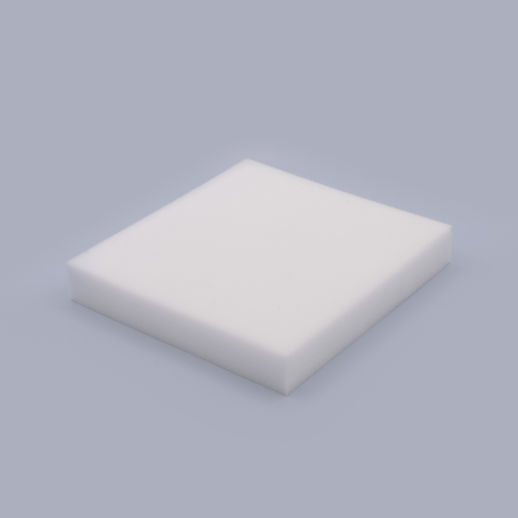 Accessories
Replacement foam (S)
Custom-fit replacement foam to secure suture and IV pads in pad holders.
6.90 €
incl. 19% VAT (Netto 5.80 €)
plus shipping
Replacement foam (S)
This foam insert guarantees the secure fit of suture and IV pads in the small pad holder. Use of the pad holder and foam insert are recommended for optimal texture and handling of suture pads.
dimensions: 15 x 16 x 2,5 cm
The current situation
From Vetiqo we would like to inform you that we are still there for you with our service and will ship orders as usual.
Greetings and encouragement in this turbulent time!