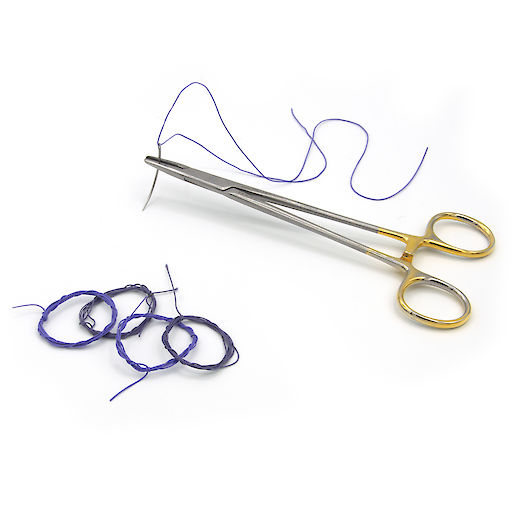 Accessories
Surgical suture
With this suture material consisting of four pieces surgical suture, suture techniques can be trained effectively.
5.80 €
incl. 19% VAT (Netto 4.87 €)
plus shipping
Surgical suture
This surgical suture set consists of two 3/8 round needles of different sizes and 2 x 75cm surgical suture material. It enables the training of various suture techniques on our suture pads under realistic conditions.
suture material: 4 x ca. 75cm
Any Questions?
write a message to: