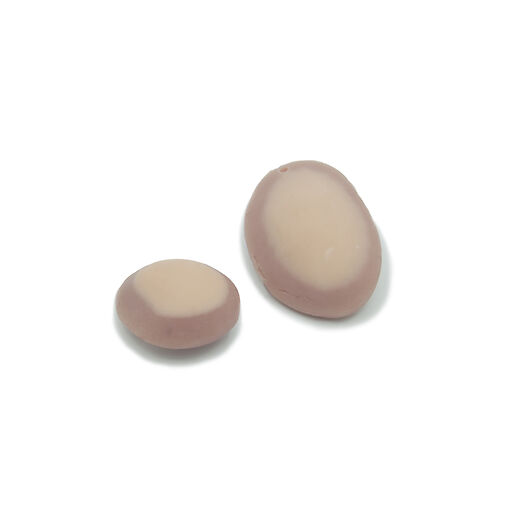 Arthroscopy model
Arthro Modules
Skin module set for incision and insertion of arthroscope and working channels on the Arthro Shoulder simulator.
Skin modules
The two skin modules provide interchangeable incision points for arthroscope and working channel insertion laterally and cranially of the shoulder joint. The flexible modules are made of skin-like silicone and can be removed as needed and exchanged in a few simple steps.
dimensions: ca. 7 x 4 x 3 cm

H x L x W

quantity: 2 pieces
Any Questions?
write a message to: