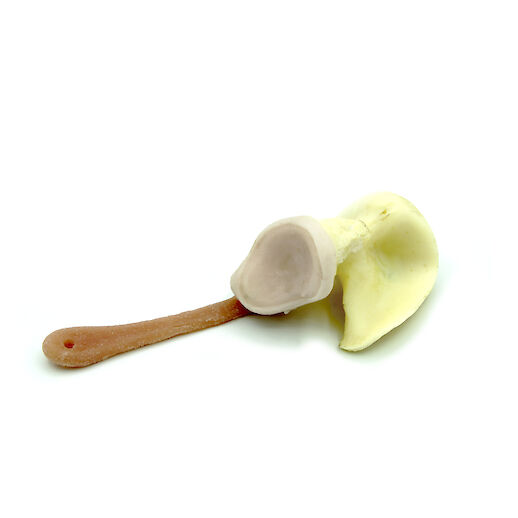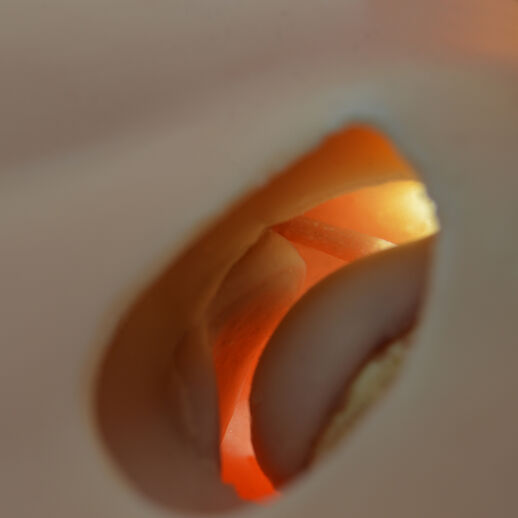 Arthroscopy model
Arthro Scapula with biceps tendon
Scapula module with cartilage and biceps tendon for use in the shoulder arthroscopy simulator.
Scapula
The bony scapula module has an approx. 3mm thick, 2-layered cartilage which can be treated intrumenally. The flexible biceps tendon is attached in the arthroscopy simulator and can also be displayed and processed optically in the arthroscope.
The scapula module can be removed from the arthroscopy simulator in a few simple steps and replaced if necessary.
dimensions: ca. 10 x 4 x 4 cm

H x L x W
Any Questions?
write a message to: