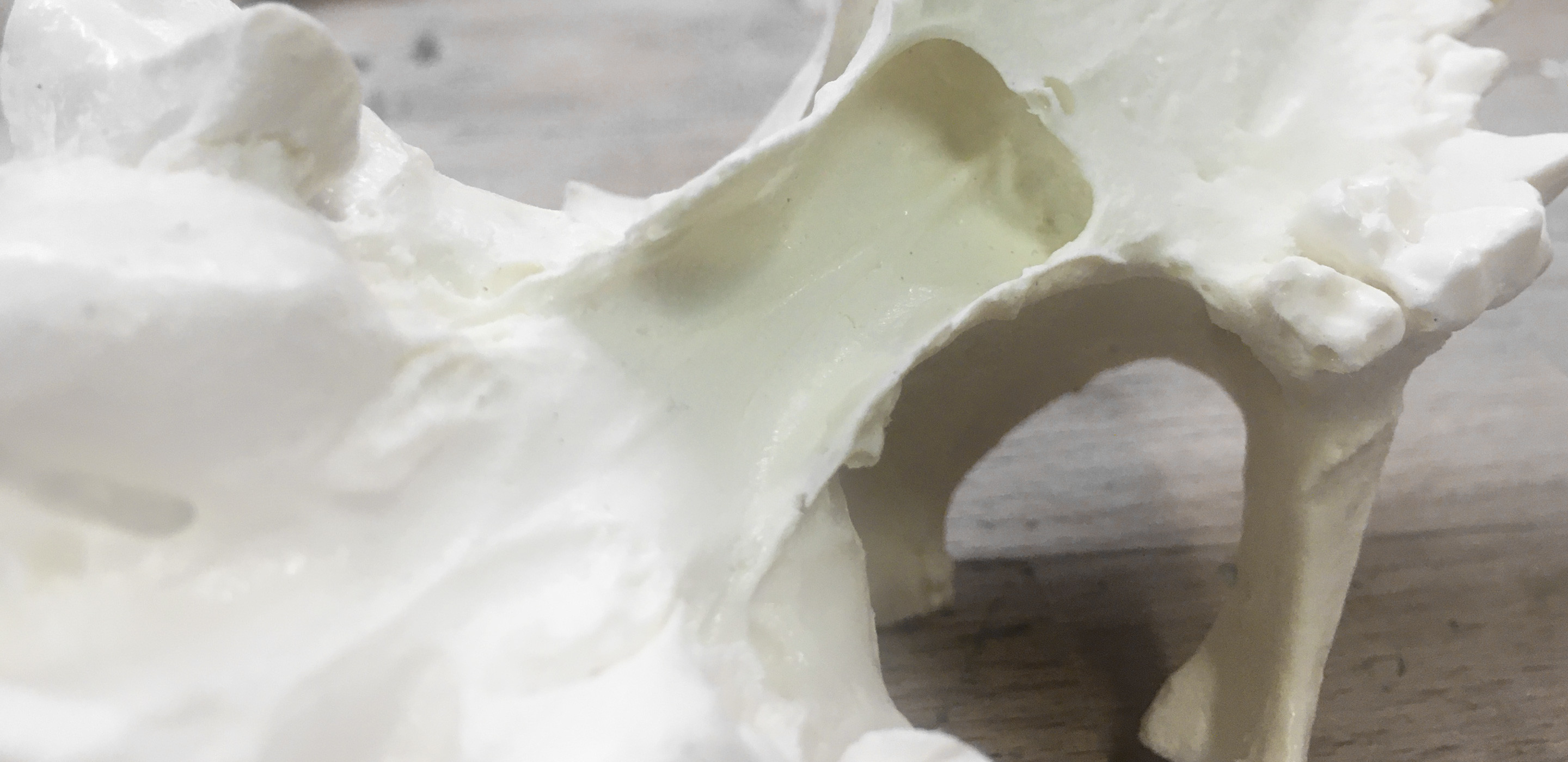 Bones
The skeleton forms the basic structure, not only in the animal organism but also in veterinary education. Our true to detail bones reproduce single bone points exactly - for learning anatomical structures or performing complex osteosynthesis techniques.
Practicing whenever and wherever you like
Are you studying veterinary medicine and want to improve your practical skills? Check out our exclusive student offers! All we need is an e-mail with a copy of your student ID and you're good to go - 15% off your order!
Any Questions?
write a message to: