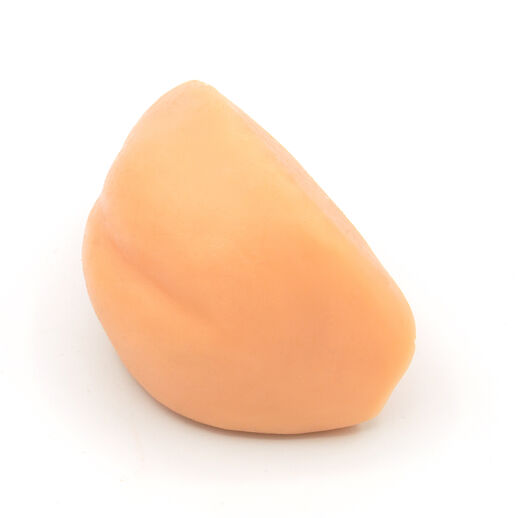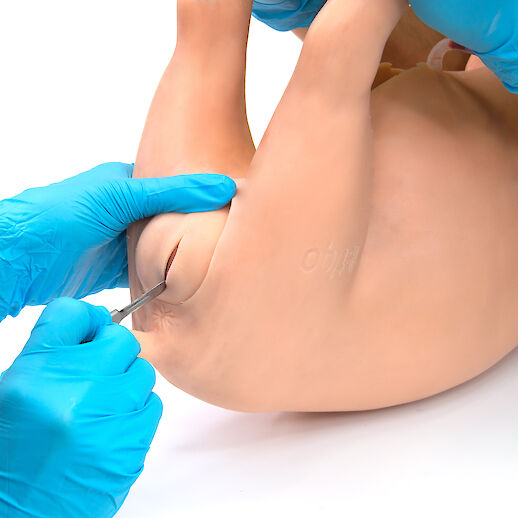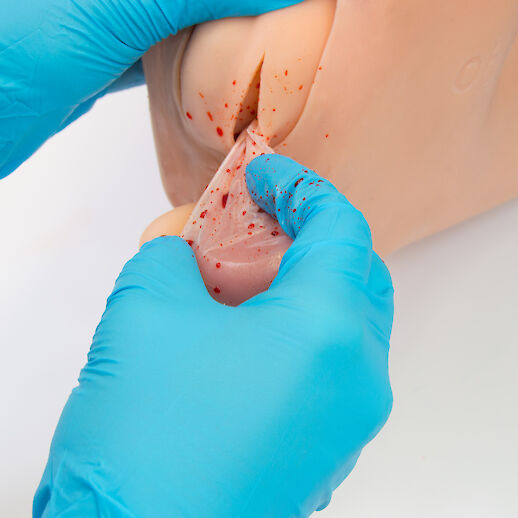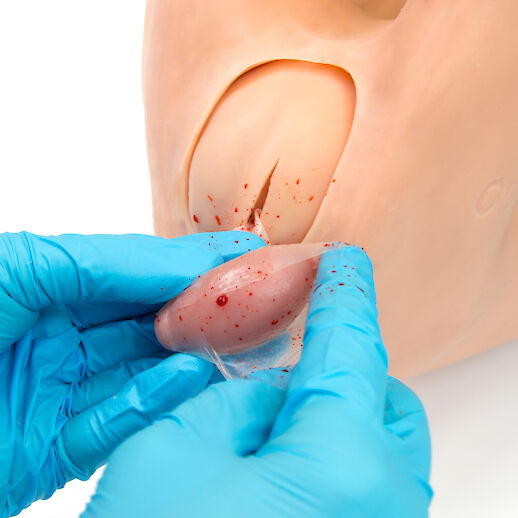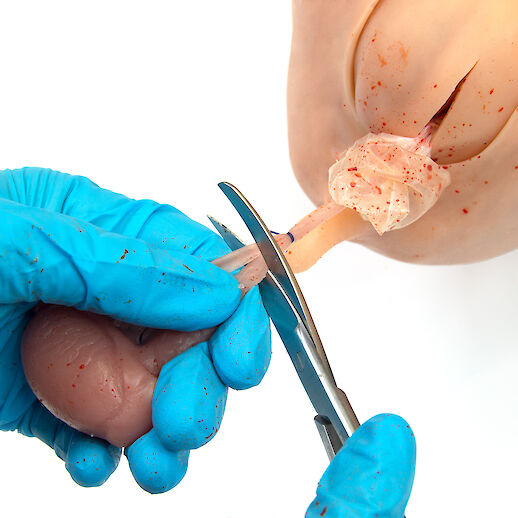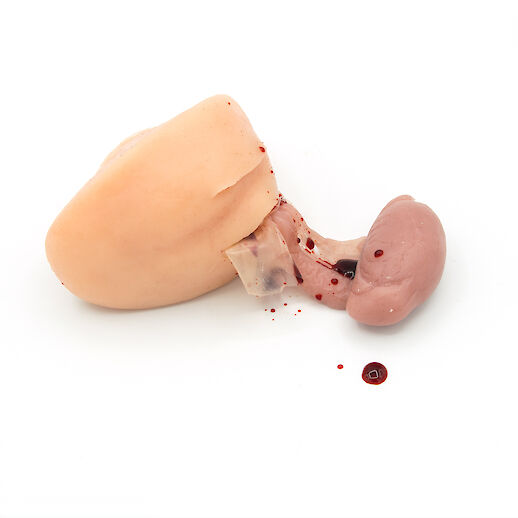 Castro & Weany
Castration module Weany
The castration module with integrated testicles enables lifelike simulation of covered or uncovered castration on Weany.
Castration training
With this castration module, surgical castration can be trained step by step on our Weany. After surgical incision through the outer skin, the testicles can be pulled forward and castrated covered or uncovered. Testicles, epididymis and spermatic cords are represented in detail and allow castration by scalpel, scissors or emasculator with subsequent wound care.
After successful application, the module can be exchanged with just one hand movement and Weany is ready for the next application.
Also available in a value pack with 25 or 50 pieces!
dimensions: ca. 7 x 8 x 5 cm

L x H x W

layers: skin, tunica vaginalis, testicles
Any Questions?
write a message to: