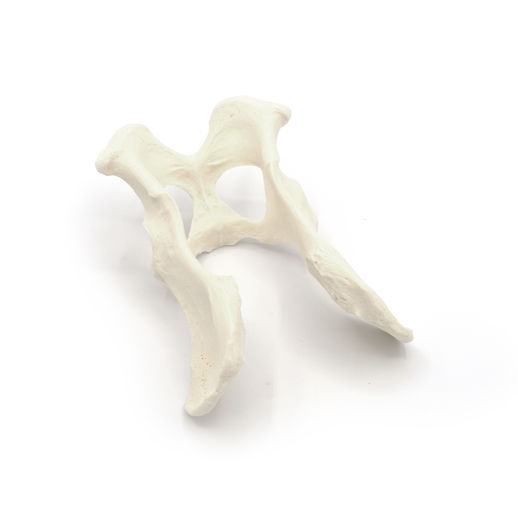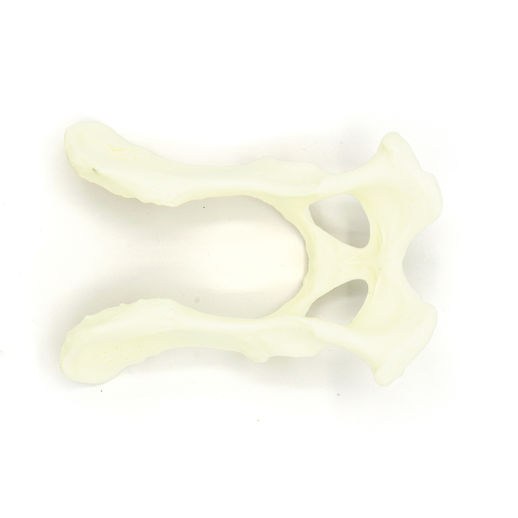 Gyndog
Pelvis – "Gynnie"
This detailed pelvis reproduces the anatomical structures of a bone pelvis of the bitch.
34.90 €
incl. 19% VAT (Netto 29.33 €)
plus shipping
Pelvis - "Gynnie"
With its detailed structures and bone points, this lifelike pelvis simulates a bone pelvis of a medium-sized bitch. It can be mounted in our Gynnie or used alone for demonstration purposes, e.g. in the context of obstetric.
dimensions: ca.17 x 12 x 5cm
Any Questions?
write a message to: