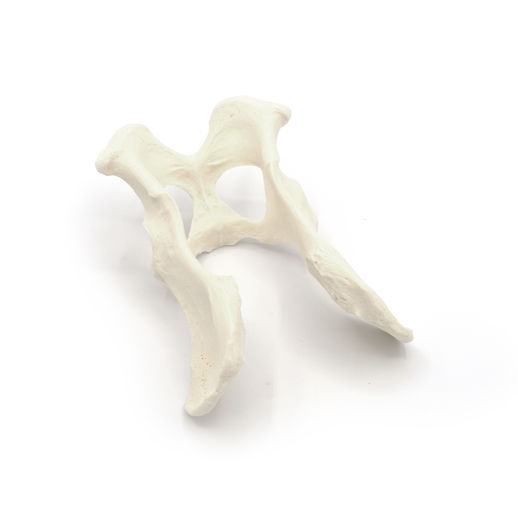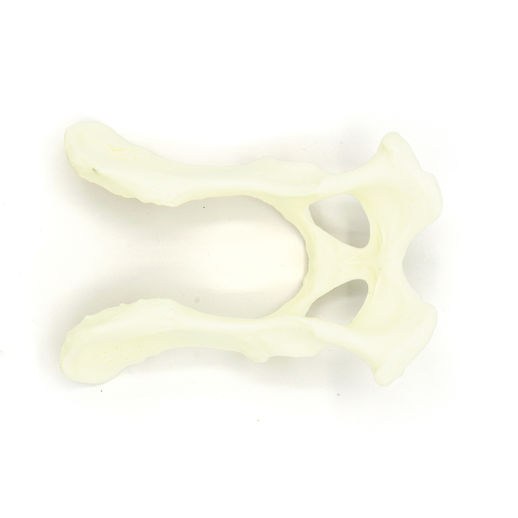 Gyndog
Pelvis – "Gynnie"
This detailed pelvis reproduces the anatomical structures of a bone pelvis of the bitch.
79.90 €
incl. 19% VAT (Netto 67.14 €)
plus shipping
Pelvis - "Gynnie"
With its detailed structures and bone points, this lifelike pelvis simulates a bone pelvis of a medium-sized bitch. It can be mounted in our "Gynnie" or used alone for demonstration purposes, e.g. in the context of obstetric.
dimensions: ca.17 x 12 x 5cm
The current situation
From Vetiqo we would like to inform you that we are still there for you with our service and will ship orders as usual.
We would like to support you in the current situation in homeoffice with a 25% discount for students! Use the discount code HOMESURGERY25 during checkout.
Greetings and encouragement in this turbulent time!