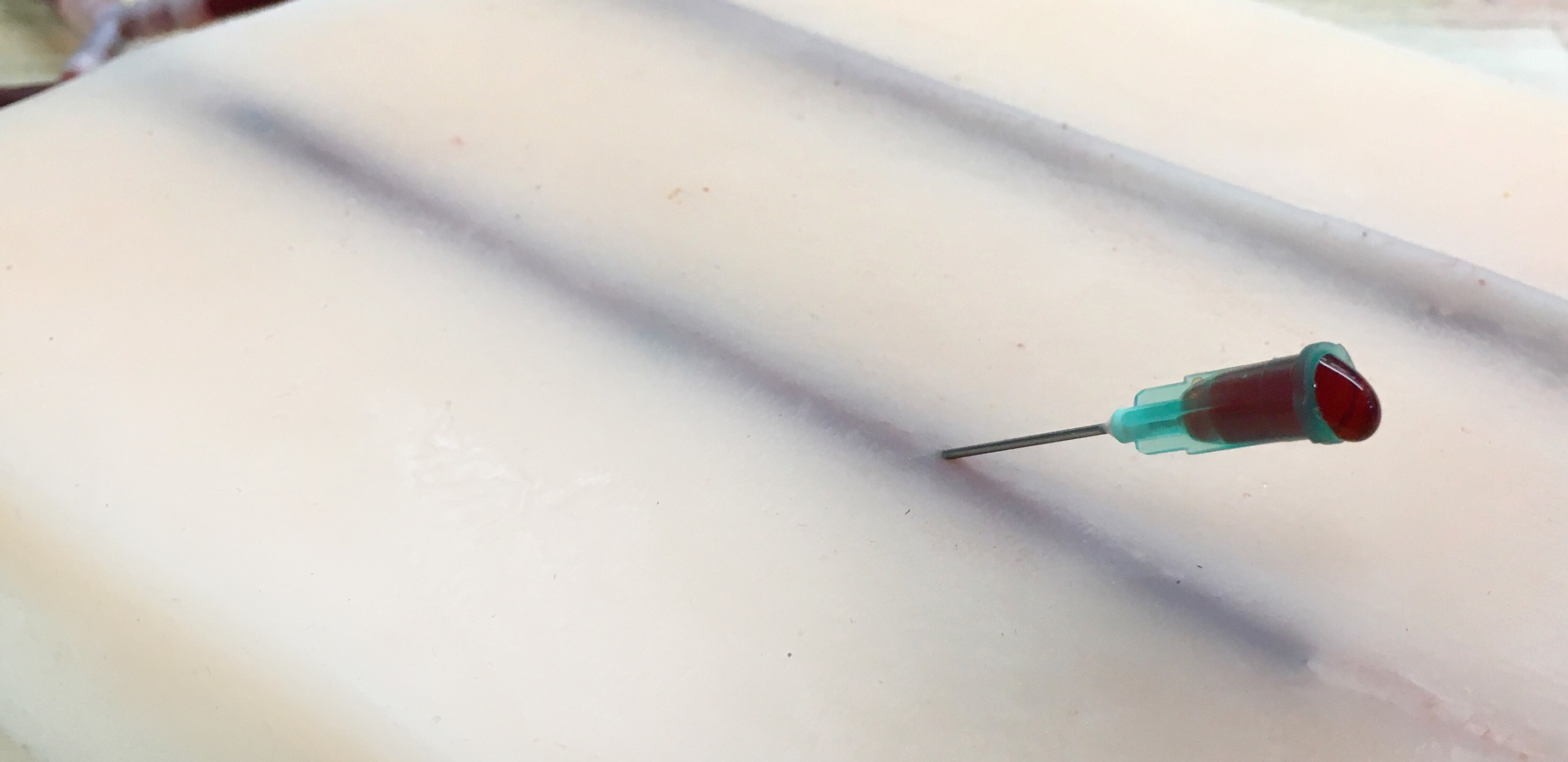 Injection skills
Blood sampling and injections on live animals present a great challenge for learners. Our realistic vein simulators allow punctures to be trained calmly and as often as necessary - the perfect preparation for real-life emergencies involving live animals.
Practicing whenever and wherever you like
Are you studying veterinary medicine and want to improve your practical skills? Check out our exclusive student offers! All we need is an e-mail with a copy of your student ID and you're good to go - 15% off your order!
Any Questions?
write a message to: