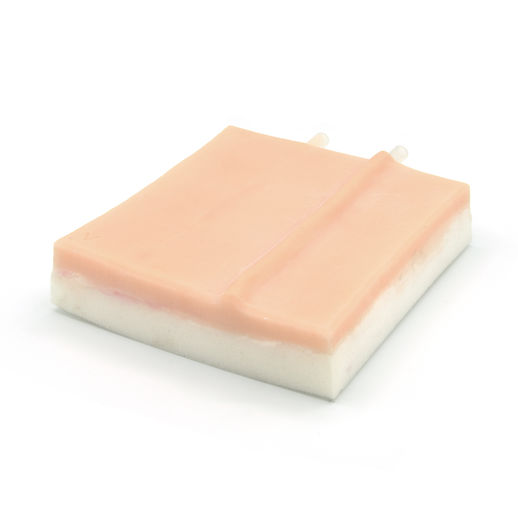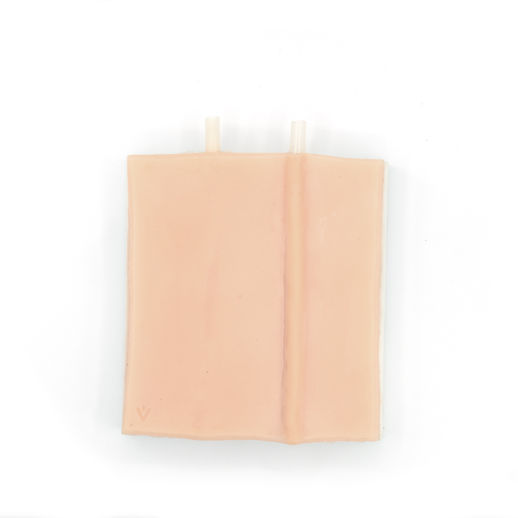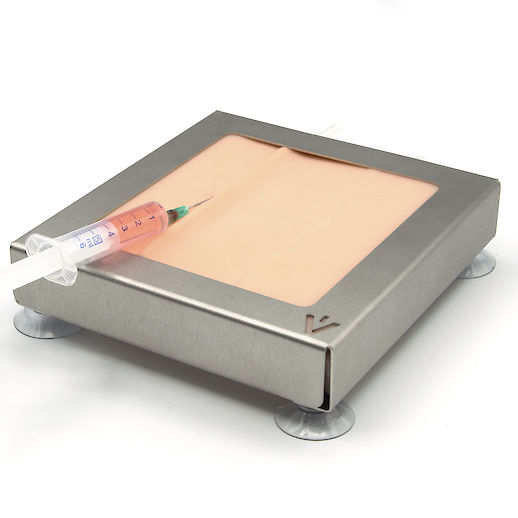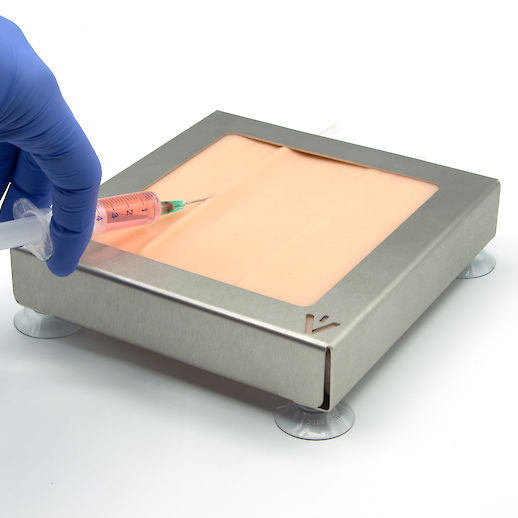 Injection pads
i.v. pad – large animal
This true-to-life I.V. pad provides opportunity to practice intravenous puncture and injection in large animals.
39.90 €
incl. 19% VAT (Netto 33.53 €)
plus shipping
i.v. pad – large animal
This IV pad consists of two venae cavae, perfectly mimicking the characteristics of subcutaneous blood vessels. The two veins simulate different levels of blood stasis and thus allow training at various levels of difficulty, as is often the case in real-life conditions. Our IV pads are reusable, tear-resistant and retain their shape and texture even after repeated use. Our practical pad holder (S) can be used to mount suture pads in a vertical or a horizontal position, as required.
dimensions: ca. 15 x 16 cm

thickness: ca. 3 cm

vein: 0,9 cm ∅
The current situation
From Vetiqo we would like to inform you that we are still there for you with our service and will ship orders as usual.
We would like to support you in the current situation in homeoffice with a 25% discount for students! Use the discount code HOMESURGERY25 during checkout.
Greetings and encouragement in this turbulent time!