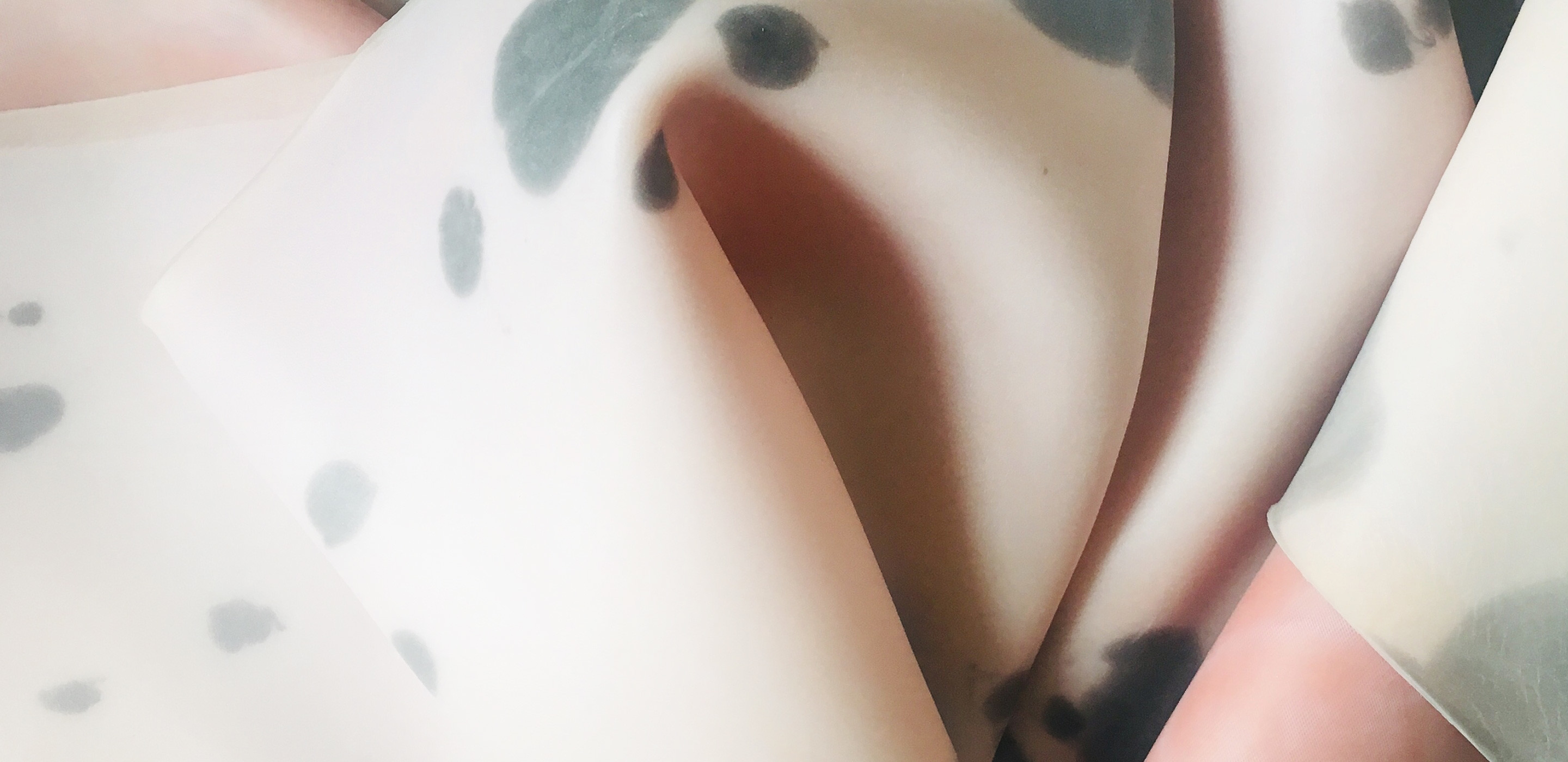 Suture skills
Suturing techniques in veterinary medicine are as diverse as the species we operate. Our lifelike animal skins cover everything in this range - from dog bellies to cow teats! With our practical holder system the training of surgical sutures is made flexible and practical.
Practicing whenever and wherever you like
Are you studying veterinary medicine and want to improve your practical skills? Check out our exclusive student offers! All we need is an e-mail with a copy of your student ID and you're good to go - 15% off your order!
Any Questions?
write a message to: