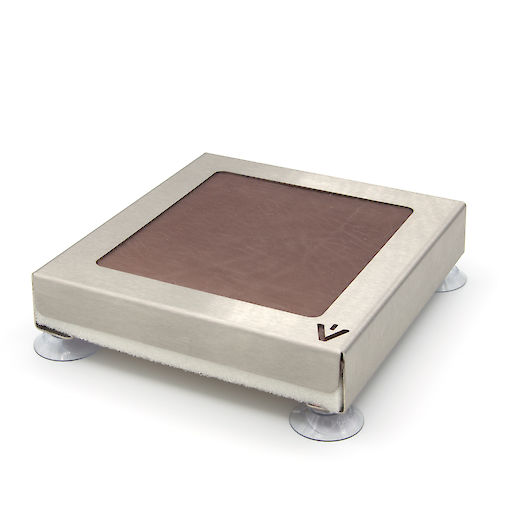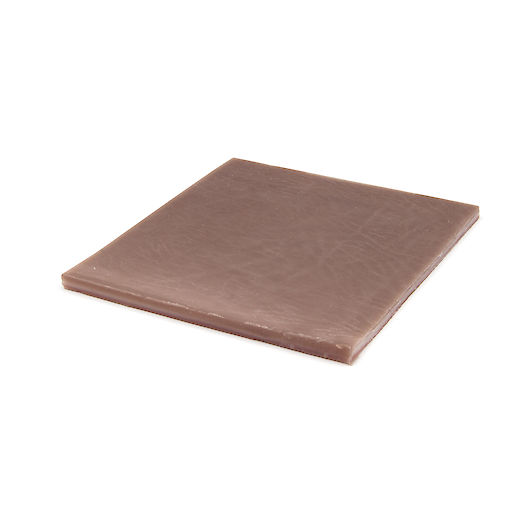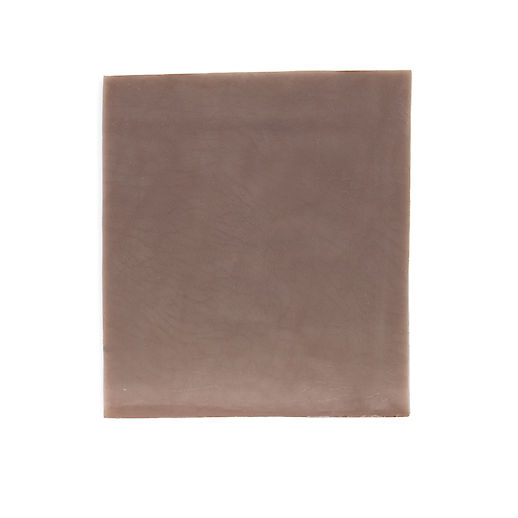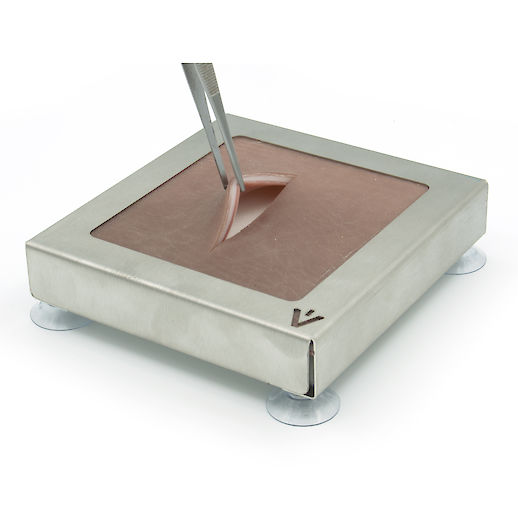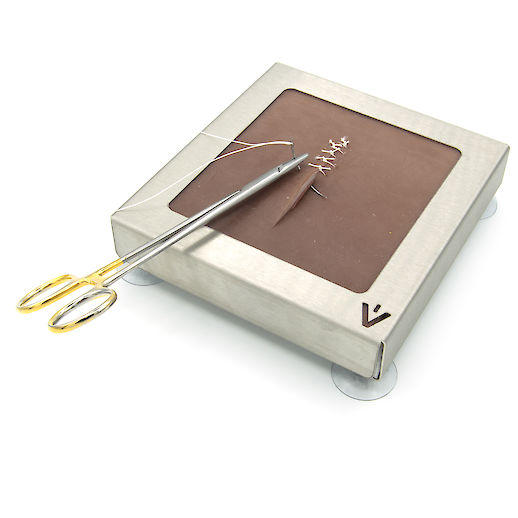 Suture skills
Skin – horse
This multi-layered suture pad provides opportunity to train surgical closure of the equine outer skin.
32.80 €
incl. 19% VAT (Netto 27.56 €)
plus shipping
Skin – horse
This three-layered suture pad is particularly sturdy, perfectly mimicking the characteristics of horsehide. An especially thick and durable epidermis enables lifelike practice of incisions, sutures and surgical knot techniques. The visual and textural demarcation between skin and subcutaneous tissue additionally provide opportunity for intracutaneous suture practice.
Our suture pads are reusable, tear-resistant and retain their shape and texture even after repeated use. Our practical pad holder (S) can be used to mount suture pads in a vertical or a horizontal position, as required.
dimensions: ca. 15 x 16 cm

thickness: ca. 0,7 cm

layers: epidermis, dermis, subcutis
Any Questions?
write a message to: