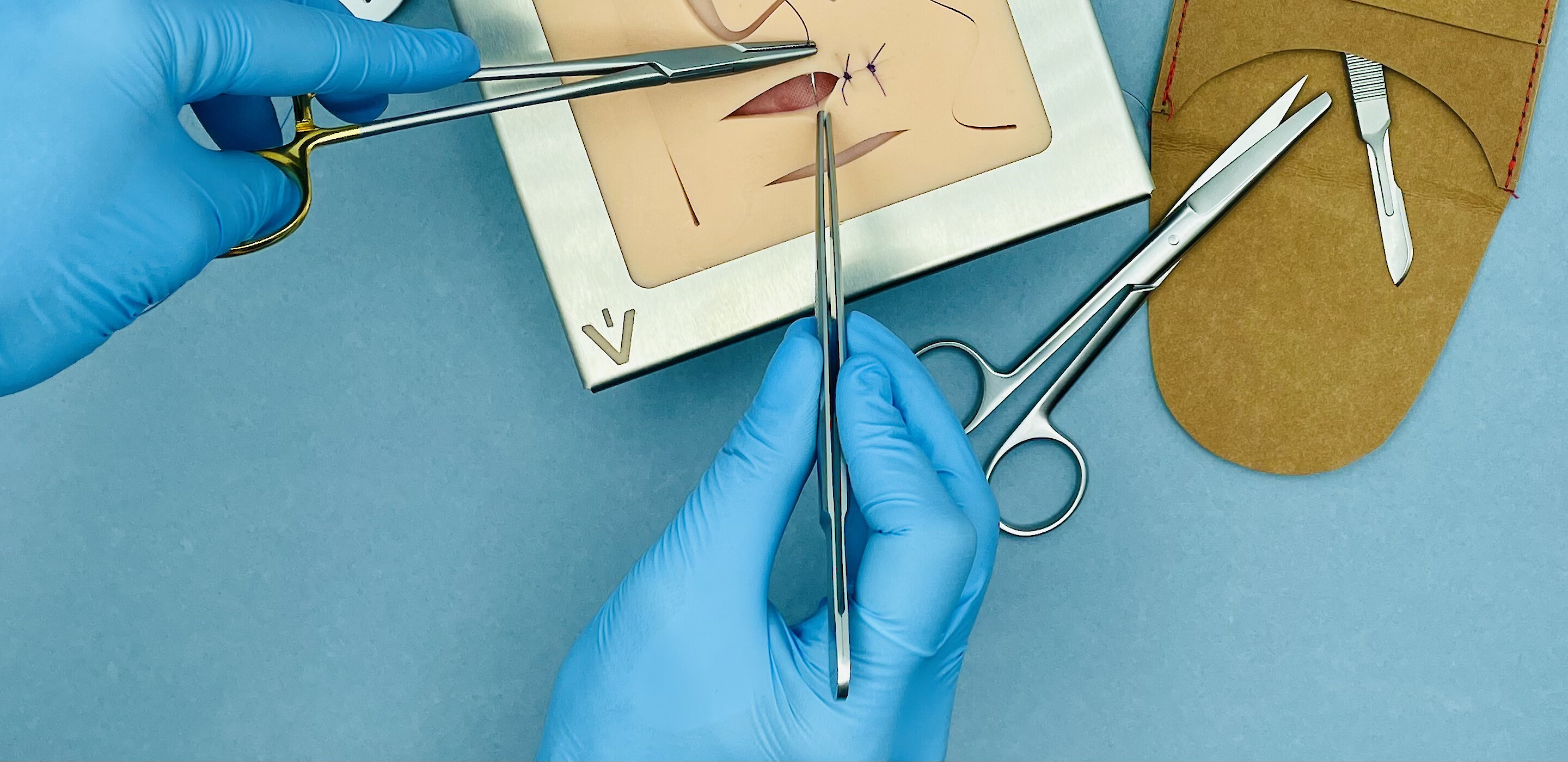 Training sets
We offer our training sets at attractive set prices and provide everything you need for professional training of suturing and injection techniques!
Practicing whenever and wherever you like
Are you studying veterinary medicine and want to improve your practical skills? Check out our exclusive student offers! All we need is an e-mail with a copy of your student ID and you're good to go - 15% off your order!
Du willst direkt losüben und suchst noch praktische Anleitungen?
Wir haben für Euch noch bis zum 17. Dezember 2022 eine tolle Kooperation klar gemacht:
Mit dem Code Vetiqo15 bekommst du einen Rabatt von 15€ auf das digitale OP-Buch von Vetion: www.op-buch.vet
Hier findest Du Videos zu den gängigsten Weichteil- und Knochen-OPs, kommentiert und in Echt-Zeit.
Viel Spaß dabei!!
Any Questions?
write a message to: