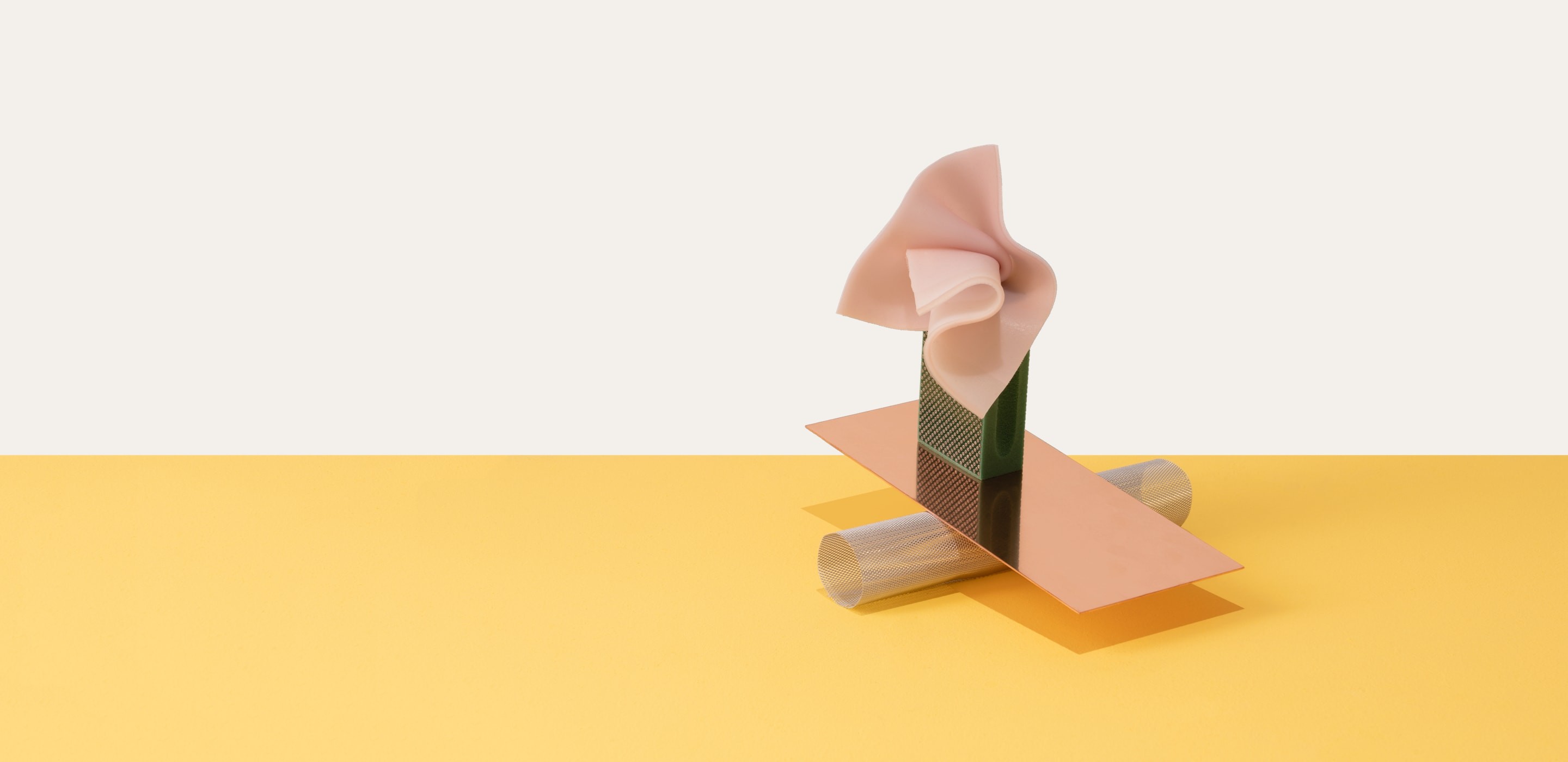 Sustainable for education and environment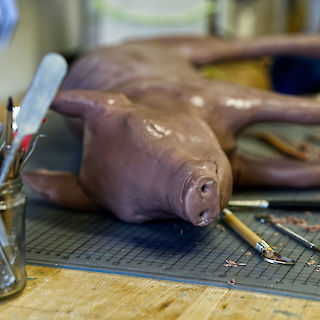 Working with animals means first and foremost working practically! Whether handling a piglet or taking blood samples from a rhesus macaque - in all cases, practical training is needed so neither humans nor animals are harmed in an emergency.
Practical training lives from repetitions and from mistakes in order to learn from them, but cannot and must not take place on living animals. With our simulators we offer unlimited training and an optimal preparation to reduce and refine the use of animals in education. So that mistakes on the living animal are prevented and practical training does not have to make any compromises.
We pack orders with ecologically degradable materials and ship CO2-neutral.
For shipping we reuse almost exclusively used packaging materials. For this we have established a collection system for used packaging materials from surrounding businesses. This is not fancy but saves resources and reduces waste in the whole supply chain!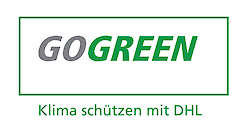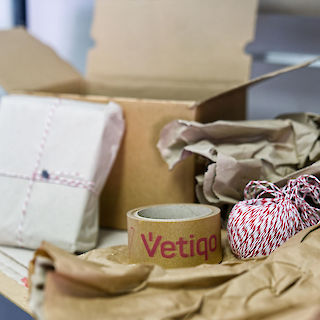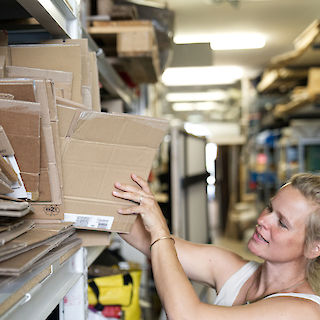 A sustainable use of resources is our basic understanding and influences our decisions in all areas of the company. Whether green electricity, CO2-neutral shipping or climate-neutral web hosting - for us not a question but a matter of course!
We are aware that our main material silicone with a natural degradation time of about 70 years is not a particularly sustainable material. Unfortunately, no alternative exists to date that could guarantee the lifelike quality of our products as well. We are therefore constantly on the lookout for alternative materials. Do you have ideas for adequate alternatives or possibilities for recycling? We are looking forward to your suggestions!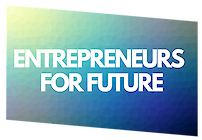 Haben Sie Fragen?
schreiben Sie uns: